We repair transmissions.  By now you've probably Heard all sorts of problems coming for people who took their sprinter van to a dealership only to be informed that it was a Mercedes transmission and would therefore cost 10 times what it should cost.
We've  gotten so good at massaging these units that we have customers bringing them down from out of state asking about a fleet rate.  
By now, we've heard all sorts of problems coming for people who took their sprinter van to a dealership or big chain shops only to be informed that it was a Mercedes transmission and would therefore cost 10 times what it should cost.
Nashville's Go-To Sprinter Van Transmission Team
Since we truly are 35 year experienced experts in the field transmission repair we have no doubt that your transmission in your sprinter is either serviceable,  fixable or perhaps not even transmission related.
Honesty and Integrity comes first when it comes to our name on our building with our customers who are none other than you. Just because you've got a Mercedes transmission does not mean you have to take it to A Mercedes shop to get treated like "oh! a sprinter van? wow. might as well ditch it and get a new benz . . . .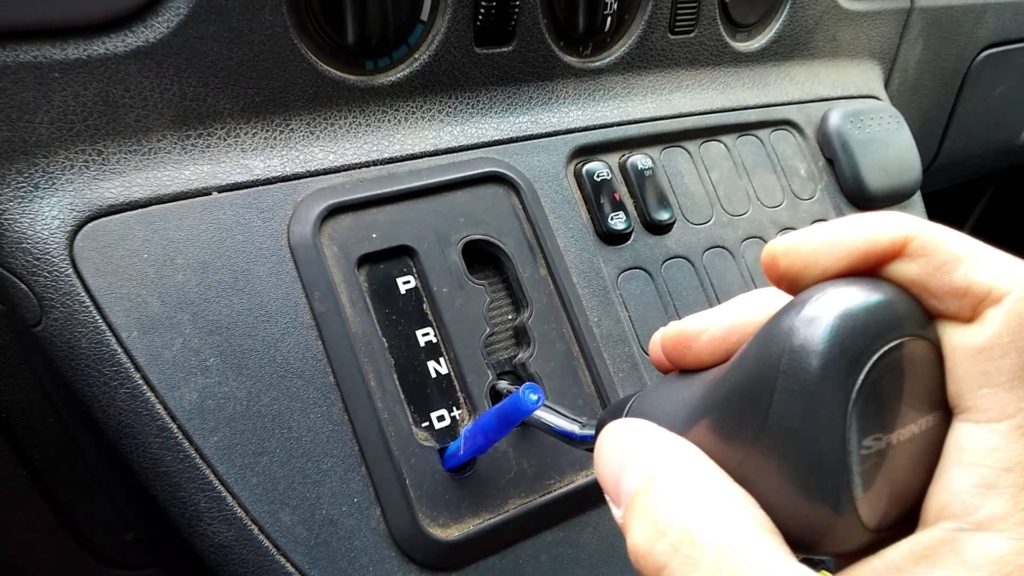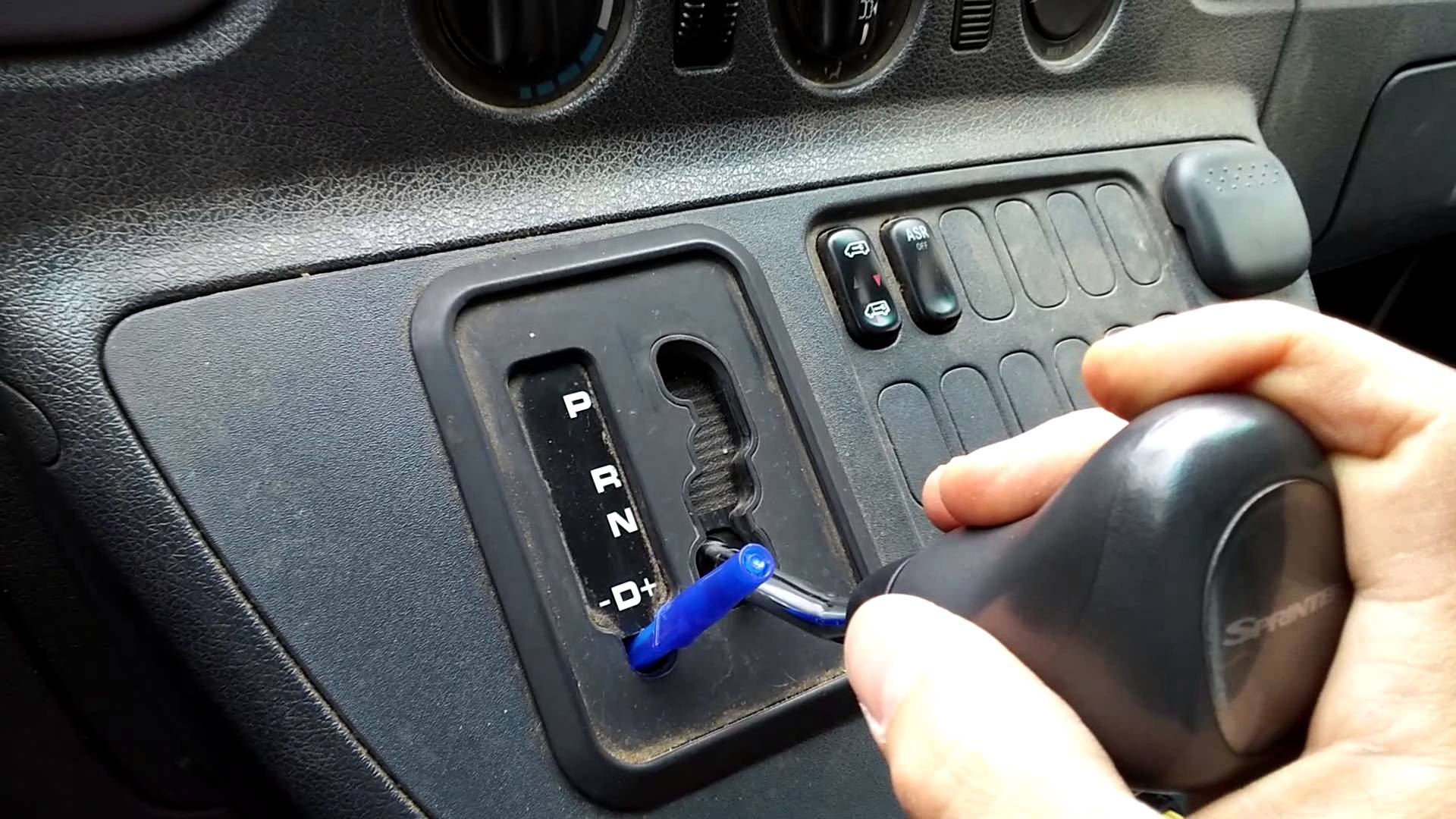 A quick run down of issues and experiences both locally and online usually have the following:
SYMPTOMS OF SPRINTER TRANSMISSION PROBLEMS FROM OWNERS ONLINE
This segment could also be called, "SPRINTER VAN TRANSMISSIONS:  Wonderful, until they SHUTTER, SHAKE, MIS-SHIFT & more"
"Very noticable shutter throughout the entire day. Helped a bit by downshifting. Now having a miss shift into third gear."
2004 Dodge Sprinter 3500 189,000 mi,
"My sprinter started losing power going up hill then at 200000 miles transmission stop running went I was driving won't take any shift"
I purchased my 2004 Sprinter 3500, in Mar 2014 with about 197,000 miles for $9000. I had driven less than 200 miles before the transmission locked down the next day. The transmission fluid was burnt and very black. I purchased a used transmission for $1500, transmission fluid $310 for 12 Quarts and $381 for Labor.
When the engine light came on. I checked vehicle as best as possible. About 1 1/2 hours later, the transmission would not change out of low gear. The repair shop took me that it was the turbine speed control sensor.  I need help in finding the sensor & cost, labor cost, and how to install it
I have the rumble strip noise that started at 50,000 miles and was at 1,500 to 2,000 RPM. Now at 130,000 miles it occurs anytime and is consistent. It's so bad you can't see anything in the rear view mirrors–the whole van shudders. Can't use cruise control because the van will shudder and it's LOUD. Changing the transmission fluid by a Sprinter dealer made it worse.
2004 Dodge Sprinter 3500
"Change transmission need modular programmed estimate provided at $7900 no warranties or details more than this"
2004 Dodge Sprinter 3500 93,000 mi,
"transmission goes into neutral when running in high speeds and low speeds what can it be?"
2008 Dodge Sprinter 3500 279,000 mi,
Just purchased this vehicle 08.20.2014. Noticed a shudder that seemed to come from the rear of the vehicle. It felt and sounded like a rumble strip effect. This happened on 08.25.2014 on its first 20+ mile drive to a dealer for a full service. Air, fuel, oil filters with an oil change to Rotella T6 full synthetic and a transmission flush and refill. The technician drove it and said that he felt a slipping from 2nd to 3rd gear. I was told that a new transmission would cost 4-5 thousand dollars including the installation. Fortunately, I have a 30 day warranty on the engine and transmission. I'm now waiting to see how much all this is going to cost me NOT including the transmission. I'm figuring $1500. There were many things that needed to be replaced on the fuel system. O-rings, FI seals, fuel lines, a couple glow plugs and the glow plug computer (upgrade). A retaining bracket on the turbo resonator and the seals. Whoever tried to work on this was lucky they caused no real damage. I'm confident my dealership will return the van to excellent running condition. Now I gotta go after the seller for the transmission repair/replacement. I'll keep you posted.
08.28.2014 FOLLOW-UP. Just received a call from my dealership. A new transmission will cost $4,485 and comes with a 3-year/100k mile national warranty. When I first reported this to the selling agent, he asked me to bring the van back and he would refund my money. HA HA. I told him I already have almost $2,000 invested in services which cannot be un-done or refunded, not to mention $475 in tax and registration fees along with $350 for 6 months insurance. These vans are not easy to find and, despite the problems I mentioned, this one is in great shape. It's a keeper.
2008 Dodge Sprinter 3500 62,000 mi,
Shudder during driving occurs after shifting gears
2009 Dodge Sprinter 3500 12,000 mi,
It shifts ok except it does not shift into high gear. It set for a year without being run.
2004 Dodge Sprinter 3500 76,000 mi,
similar but not as bad at all,shuttering coming from tranny (rebuilt 2 1/2 yrs ago)but its more isolated to a more specific rpm ,like 1700 to 2000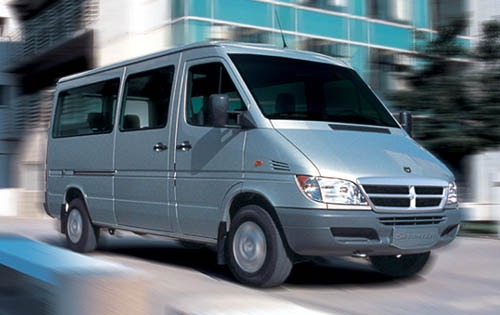 Contact us and share your Sprinter Problems so we can assess, diagnose, and get you back on the road remembering why you love the Sprinter Van you already own, not the one that the costs can sometimes make you feel like you may have to purchase again . . .